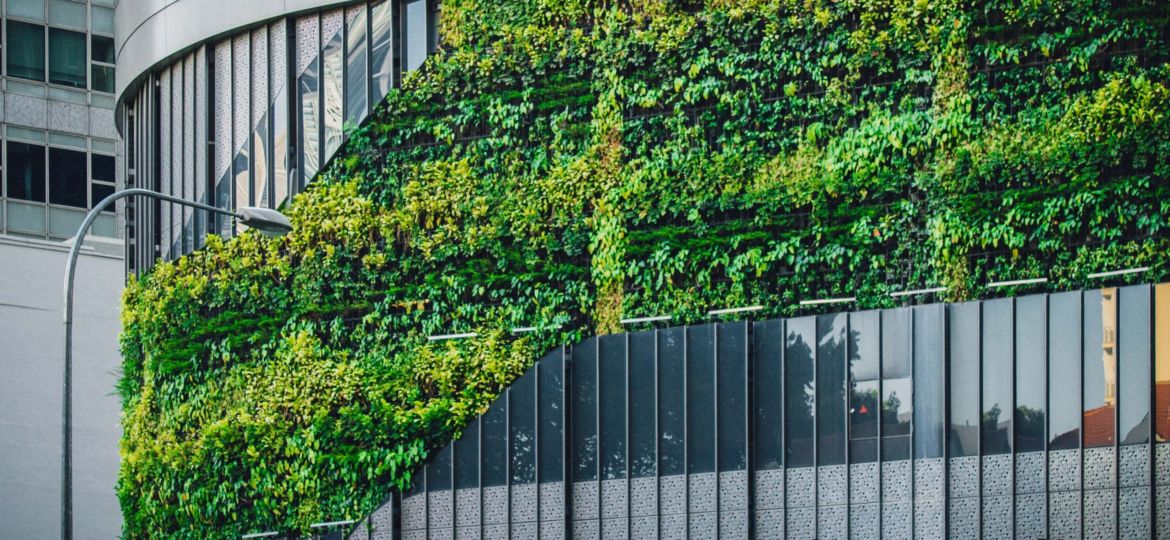 Deep Renovation of Building Portfolios – Implementation Models for Acceleration
WHEN: THURSDAY, JUNE 9TH 2022, 14:00 TO 15:30 CET
WHERE: HYBRID WORKSHOP  (SIDE EVENT AT THE ECEEE 2022 SUMMER STUDY IN HYÈRES, FRANCE)
BOTH IN-PERSON & ONLINE PARTICIPATION POSSIBLE
The REFINE project is delighted to invite you to attend its hybrid expert workshop on Thursday, June 9th, at the eceee 2022 Summer Study, from 14:00 TO 15:30 (CET).
Decarbonisation requires a significant acceleration of investments into the building stock: More and better renovation projects have to be implemented. Against this background, public and private building owners with large portfolios experience financial and staff-related resource limitations. Based on the long-term experience gained from the energy efficiency service business, the workshop will discuss implementation models that help portfolio owners overcome these limitations. The discussion will be substantiated by a specific case study on an Austrian public building portfolio manager.
Core target groups that will benefit from this workshop include:
EES Providers
Financial institutions with a focus on green financing
Facilitation service providers in the EES market
EE policy makers
To register for the workshop, please click here to complete the form stating your name, organisation and location. All registered persons will receive a Teams-Link for joining the event online.

AGENDA
Introduction: The challenge of decarbonizing building portfolios
Different barriers and driving forces for public and private building owners
Conceptual approaches developed by the REFINE-project
Getting the job done: Complementarity of in-house implementation and third-party solutions
Case Study: Climate Neutral Administration Styria
Building portfolio (building types, m2, baseline, savings potential)
CAPEX requirements for renovation – 40 Mio EUR investment portfolio
Cashflow model (Project-cycle, cost-benefit analyses)
Financing model (in-house by State of Styria and possible enhancements)
Expert discussion along guiding questions
Experiences with and Lessons Learned for building portfolio renovation?
Limitations of in-house implementation (investments by asset owners) in practice?
Alternative implementation and financing models for building portfolios?
Co-benefits, advantages and disadvantages of third-party financing for building portfolios?
In order for the European Union to achieve its energy and climate goals by 2030, significant investment is required to make energy efficiency projects more attractive for potential investors and financial institutions. The European Union has therefore identified the promotion of an energy efficiency service (EES) market in Europe as a priority for the future.
In that context, the EU-funded REFINE project has identified the lack of attractive financing options for EES projects as a major barrier to the development of a functioning, robust EES market in Europe.
The goal of REFINE is therefore to contribute to the supply of sufficient and attractive financing sources to energy efficiency investments. Central to the development of a strong energy efficiency service market is ensuring the availability of financing sources for EES projects.
REFINE's core objectives are:
Enhancing the refinanceability of EES projects
Amplifying the use of refinancing schemes in EES business practice
The above objectives will be achieved through the development of refinancing schemes enabling EES providers to clean up their balance sheet, thus allowing for future investment in new projects. REFINE will also seek to reduce transaction costs for refinancing schemes through standardisation. Finally, the project will facilitate greater risk assessment through increased transparency and the use of credit guarantees.
From the outset, REFINE is developing its solutions in collaboration with key stakeholders including financial institutions, EES providers, market facilitators and guarantee funds. Throughout the project, REFINE will cooperate with these stakeholders, using their expertise to identify and alleviate the risks associated with refinancing for EES projects. Coordination will also be sought among all parties to improve knowledge on the practical implementation of refinancing schemes and to promote overall awareness of the benefits of refinancing schemes on the financial feasibility of future investments.
Downloadable project overviews are available here: REFINE leaflet and poster.
More information on the eceee Summer Study here.
Disclaimer:
The material presented and views expressed here are the responsibility of the author(s) only. Neither CINEA nor the European Commission is responsible for any use that may be made of the information contained herein.