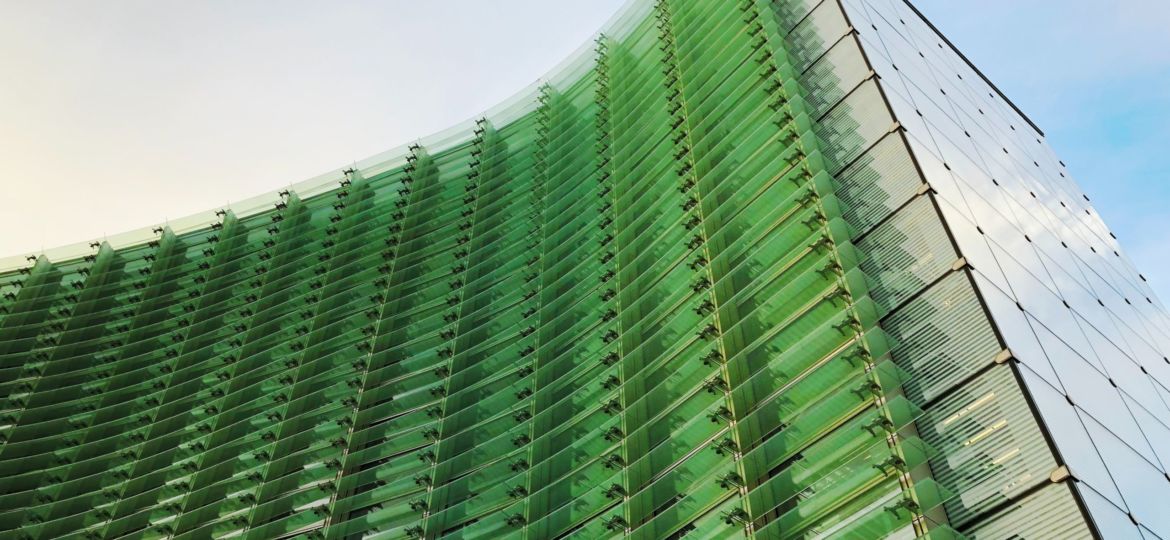 REFINE TO HOST EXPERT WORKSHOP AT eceee Summer Study
Deep Renovation of Building Portfolios – Implementation Models for Acceleration
WHEN: THURSDAY, JUNE 9TH 2022, 14:00 TO 15:30 CET
WHERE: HYBRID WORKSHOP (SIDE EVENT AT THE ECEEE 2022 SUMMER STUDY IN HYÈRES, FRANCE)
BOTH IN-PERSON & ONLINE PARTICIPATION POSSIBLE
REGISTRATION: (FOR ONLINE PARTICIPATION) VIA EMAIL AT CORINA.MARIASTANESE@E-SIEBEN.AT
REFINE partners will host a hybrid expert workshop on Thursday, June 9th, at the eceee 2022 Summer Study, from 14:00 TO 15:30 (CET).
The eceee Summer Study is a hallmark event in the energy efficiency calendar which builds and supports the generation and sharing of evidence-based knowledge on energy efficiency and demand reduction.
Decarbonisation requires a significant acceleration of investments into the building stock: More and better renovation projects have to be implemented. Against this background, public and private building owners with large portfolios experience financial and staff-related resource limitations. Based on the long-term experience gained from the energy efficiency service business, the workshop will discuss implementation models that help portfolio owners overcome these limitations. The discussion will be substantiated by a specific case study on an Austrian public building portfolio manager. With the race to carbon zero ramping up every day, this workshop is of the essence and will be of practical value to
EES Providers
Financial institutions with a focus on green financing
Facilitation service providers in the EES market
EE policy makers
More information and the workshop agenda are available here. You can keep up to date with REFINE by signing up for our newsletter and following our social media channels on Twitter and LinkedIn.