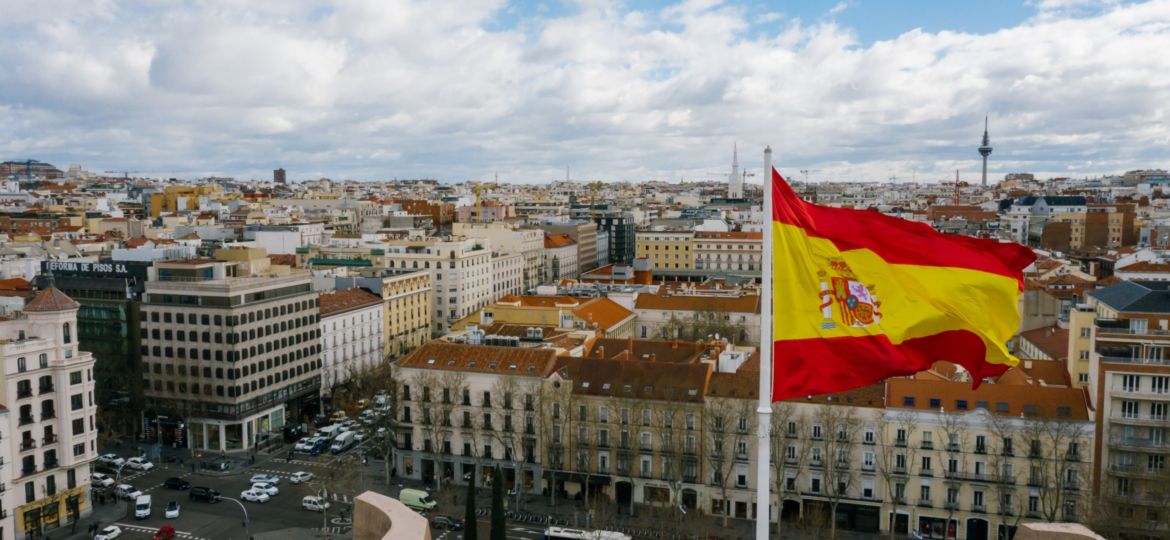 refine PROJECT at REHABILIVING 2022
When: Friday 7th October
Where: FIBES, Seville
REFINE partners Creara who leads the project in Spain will attend the REHABILIVING 2022 including a forum focusing on the rehabilitation of buildings in Andalucia (Foro de las Instalaciones t la Rehabilitación eficiente de Andalucía).
Energy efficieny experts, Creara will partcipate in an expert panel on 'financing opportunities to boost energy renovation' and present their key findings on financing opportunities to promote energy refurbishment.
According to the REHABILIVING group, "in Spain there are more than 5 million homes more than 50 years old and 10% of Spanish buildings are in a ruinous, bad or deficient state of conservation. They will require structural, functional and energy rehabilitation".
Organised by the Spanish association of ESCOs, this is set to be a fruitful event and will demonstrate the advantages of various forms of financing for energy efficiency to professionals in the sector.
You can keep up to date with REFINE by signing up for our newsletter and following our social media channels on Twitter and LinkedIn.
More information: https://www.rehabiliving.es/