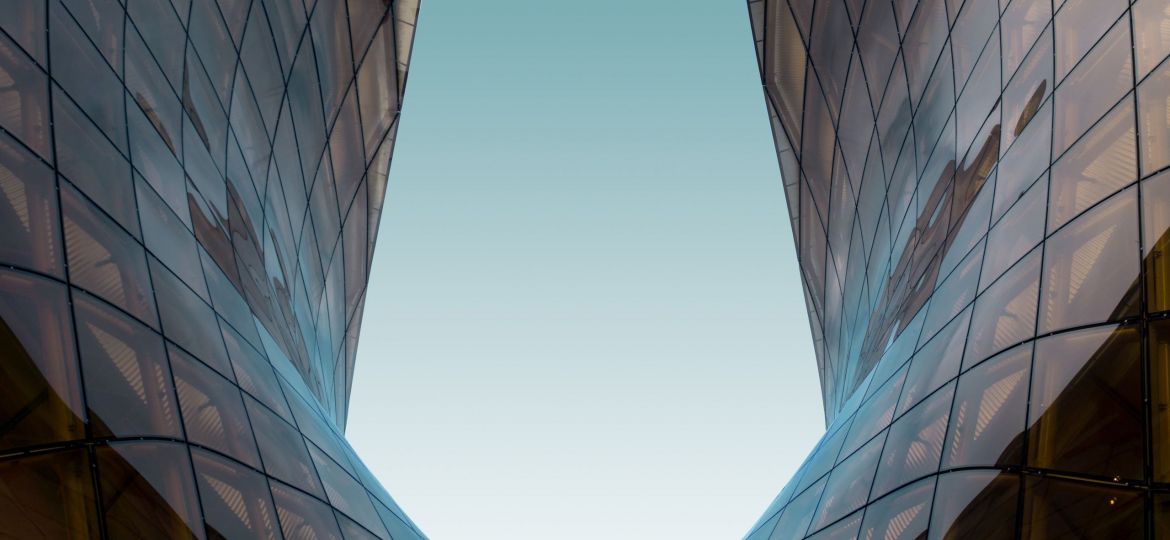 Recently, the REFINE project announced the launch of its eLearning centre for ESCOs and financial institutions. The news was reshared by our partners in Croatia, REGEA who played a major role in creating the training material available in the centre's learning modules. This was featured by Croatian news sites Poslovni dnevik and Zgradonacelnik.hr, both of which you can read below.
Poslovni dnevik: 'Zelena' obnova zgrada velika je prilika za gospodarski rast i zapošljavanje
Zgradonacelnik.hr: Projekt REFINE lansira nova rješenja za Europske pružatelje energetskih usluga
The REFINE eLearning Centre aims to simplify and streamline the process of investing in energy efficiency projects through refinancing for all parties including, energy efficiency service (EES) providers, financial institutions and their clients in both the private and public sectors. Access it here.