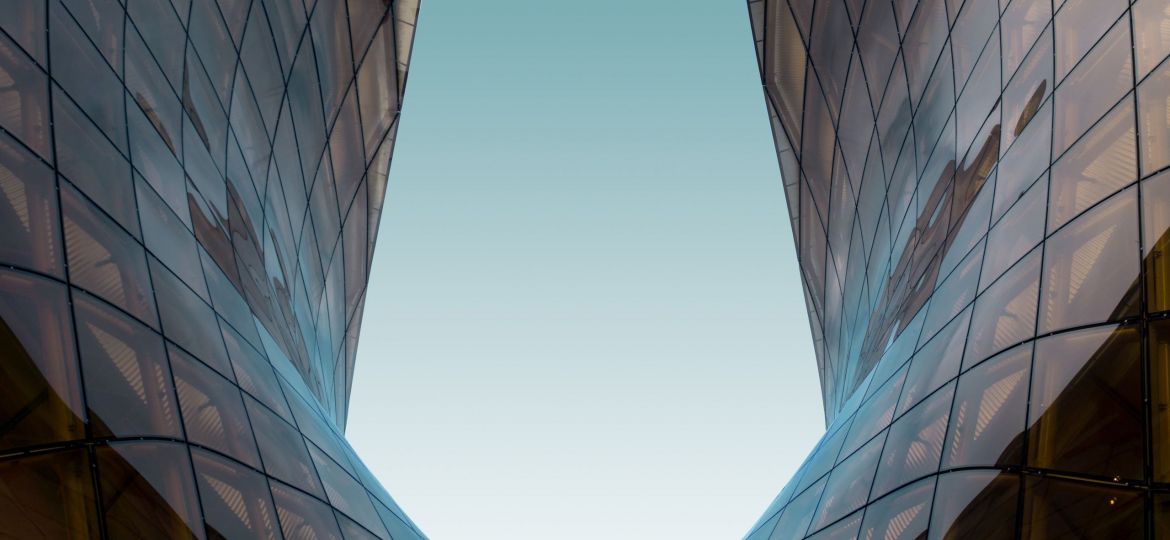 Earlier in the project, REFINE partners CRES (Center for Renewable Energy Sources) were featured in Greek online news sites Energy Press & Insider followed by others, all of which you can read below.
The articles discuss the goal of the REFINE project: to "strengthen the refinancing mechanisms for energy efficiency projects with Energy Efficiency Contracts (EPCs)" with a clear link to Europe's energy and climate targets. This aim essential for the development of a robust market for energy services and to ensure the availability of financial resources.
In addition, it mentions the roundtable discussion hosted by CRES in June 2021, one year since the project's kickoff, in which they presented an initial proposal for the strengthening of refinancing mechanisms. The discussion was contributed to by a variety of key stakeholders including the Ministry of Environment and Energy, the Hellenic Development Bank, and other financial groups and insurance companies.