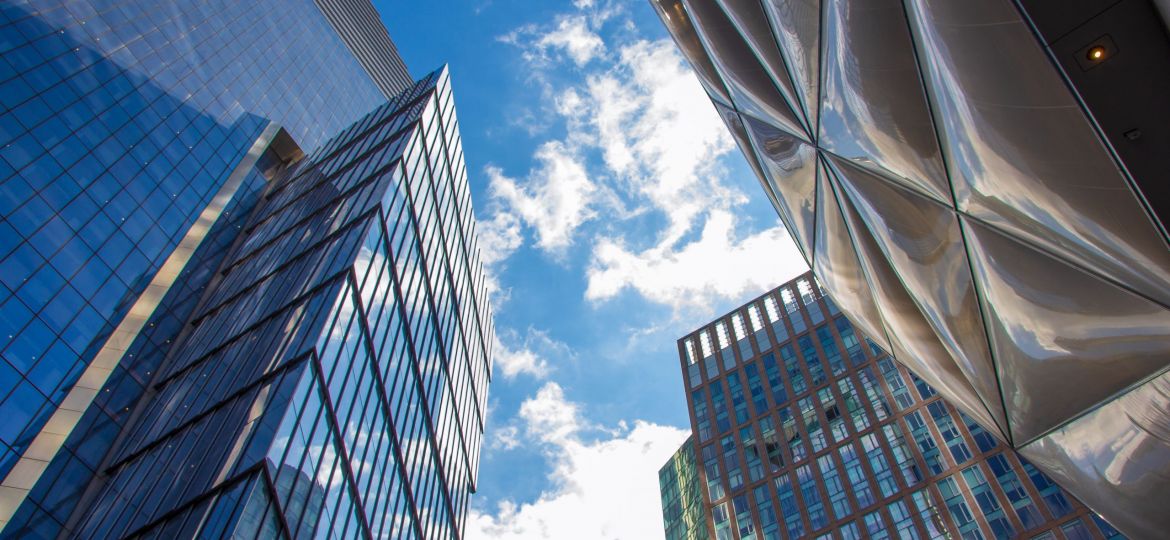 Market Growth Models for Energy Efficiency Investments: The Role of Refinancing Models
Online Stakeholder Workshop – Friday 5th November 2021
The REFINE project is delighted to invite you to attend its online stakeholder workshop on Friday 5th November from 10:00 to 12:15 (CET).
This workshop will bring together key stakeholders in the energy efficiency sector from across Europe and introduce best practices, examples and the core concepts developed in the REFINE project, including rating systems and contract templates. It's an opportunity to network and discuss the practical application of refinancing instruments involving core stakeholders from the Energy Efficiency Service (EES) market as well as from financial institutions.
Core target groups that will benefit from this workshop include:
EES Providers
Financial Institutions with a focus on green financing
Facilitation service providers in the EES market
EE policy-makers
The workshop will present an expert panel of presentations with a case study from partners in the REFINE project. This will be followed by moderated discussions amongst attendees in a breakout session format and a conclusion with a Q&A session.
To register for this workshop please send an email to Marie.Armbruster@e-sieben.at stating your name, organisation and location. All registered persons will receive an MS Teams Link to participate in the event.
For more information and the event agenda please click here: EU Stakeholder Workshop Invite & Agenda