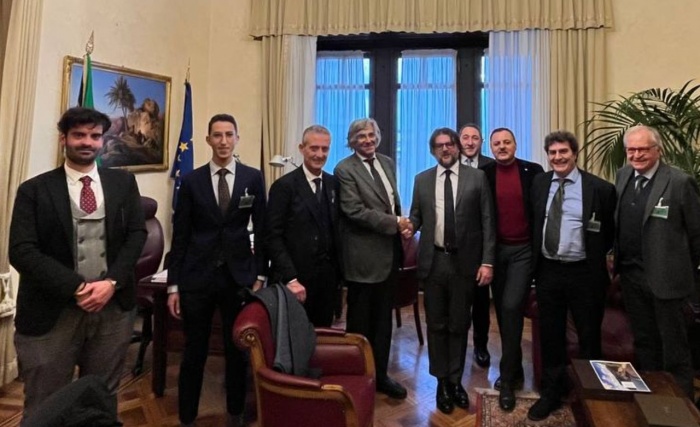 FEDERESCO IN CONVERSATION WITH THE CHAIRMAN OF THE FINANCE COMMITTEE OF THE HOUSE OF DEPUTIES
Federesco met with the Chairman of the Chamber's VI Permanent Finance Committee, Hon. Osnato, along with Hon. De Toma.
At the center of the meeting were issues related to the Superbonus, with particular regard to the issue of the assignment of credits on which the government is paying special attention, and the future management of the measure, where the importance of extending these rules also in favour of Onlus and Public Housing was recalled. Still, there was talk of identifying all building bonuses in a single code of standards, thus normalizing the more than 900 existing incentives. Finally, energy efficiency issues and the need to review the management of the GSE were discussed.
"A very fruitful meeting," comments Federesco President Claudio Ferrari, "President Osnato listened carefully to the detailed requests of our members. The fundamental role of ESCos as drivers and promoters of the energy transition, as envisaged in the NRP, which is often put on the back burner, was reiterated".